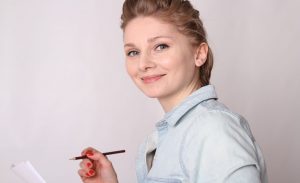 With this unique opportunity, students will have access to an actual LEED registered project, tools, calculations, plans and other documents. The LEED v4 rating system has improved dramatically. Get ready for LEED v4 with GBRI's LEED v4 Project implementation Course Series. Armed with easy to use tools, sample v4 forms and examples, this 4-week online course series is a must-have for Architects, Engineers and Project Managers. Utilizing an actual LEED v4 BD+C project, this course walks through credit requirements, reference standards, implementation strategies, and documentation guidelines, while also highlighting the changes from the previous version of LEED. This course is ideal for LEED professionals looking for practical experience working on an actual LEED v4 project.  This course series is approved for 15 LEED Specific BD+C Hours and 15 AIA LUs.
$149.00Add to cart
Now Available On-Demand – view whenever is most convenient for you!
Course Agenda
Week 1: LEED Process, Research and Feasibility of a credit
Week 2: Credit by credit analysis – SS & WE
Week 3:  Credit by credit analysis – EA
Week 4: Credit by credit analysis – MR & IEQ
*Courses provided by education affiliate GBRI.